Proven Experience. Sound Counsel.
Guidance on Audits, Appeals, Compliance, Enrollment, Education and other complex issues.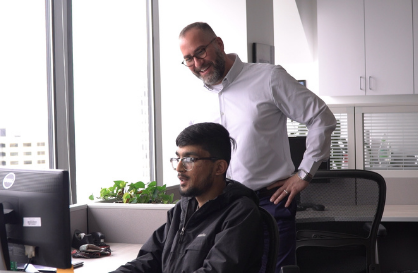 Healthcare regulations and requirements are rapidly changing.
The van Halem Group provides audit and compliance support solutions to help you navigate the complex regulatory issues related to submitting claims, responding to audits, and filing appeals while avoiding violations of federal and state laws as well as other payer policies and requirements.
The van Halem Group's experienced team of professionals has saved health care clients more than $130 million in overpayments and claims denials.

---
Join the Conversation