VGM Technologies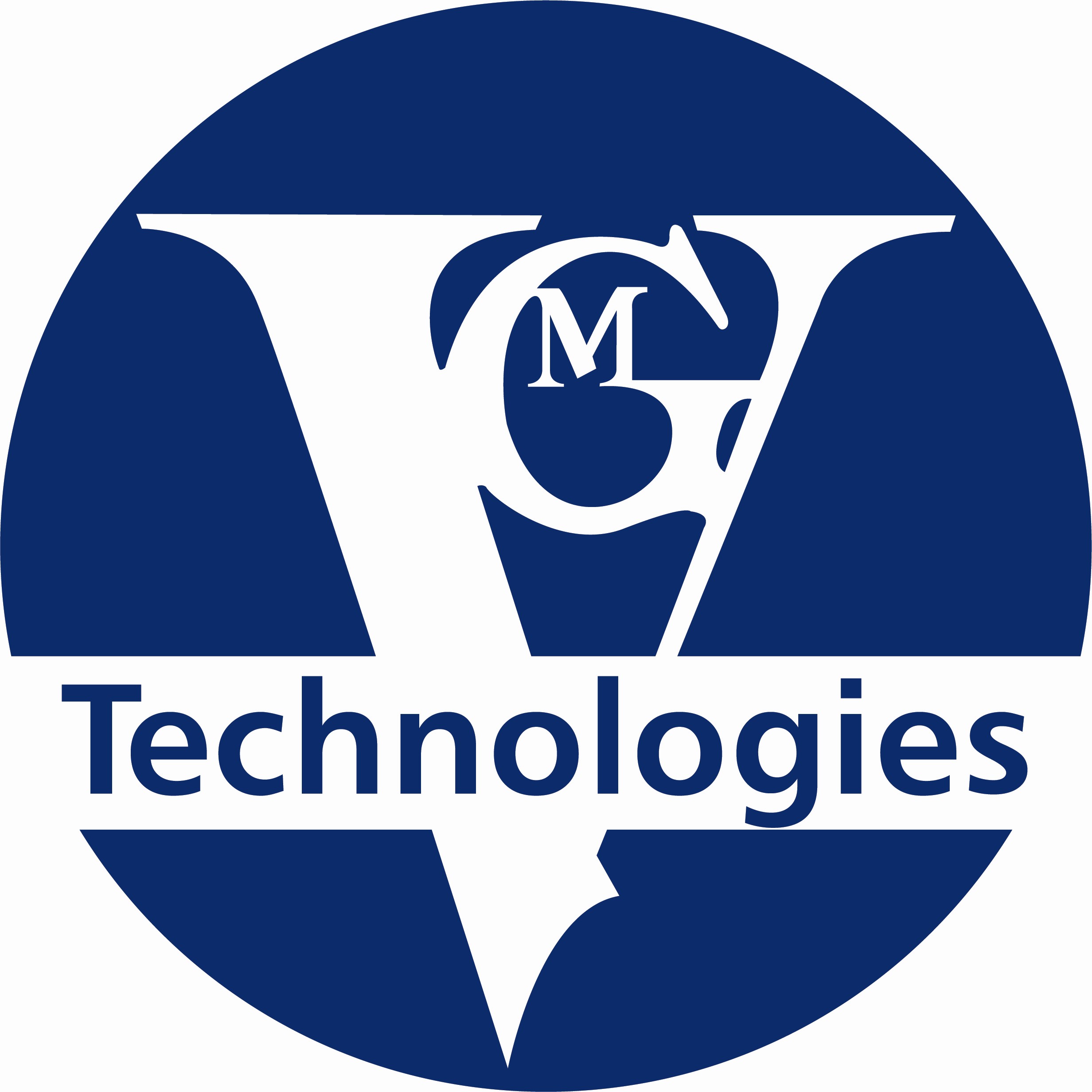 IT Services Managed by VGM Forbin
VGM Forbin, managing VGM Technologies services, is here to help you with anything technology-related. We specialize in Technology Risk and Compliance for the healthcare industry, providing one-time assessments or a complete managed IT service to continuously reduce IT vulnerabilities while improving efficiency through technology. This includes hardware and software support, 24/7 monitoring, vulnerability assessments, penetration testing, and much more. We understand the importance of cybersecurity, and helping our members achieve a strong security posture is our primary goal. Data security in the healthcare sector is vital. Our team of technology professionals and our expert partners can provide a wide variety of cybersecurity services to meet the organizational and compliance needs of our members.
• Risk and Compliance
• Vulnerability Assessment
• Penetration Testing
• Website Protection
• Breach Protection
• 24/7 Remote Monitoring Support
• Backup and Disaster Discovery
• Value Added Reseller of Hardware and Software
• Workforce Security Training
• Incident Response Planning
Breach Protection
As a business in the health care industry, you're a top target for hackers. VGM analyzes your needs to provide the most comprehensive and competitive products to manage your cyber risks.
Penetration Testing
Does your organization handle:
Personal Identifying Information (PII)
Protected Health Information (PHI)
Payment Card Industry Information (PCI)
Confidential Business Information
If you check even one box, you need to be aware of potential vulnerabilities. Find system weaknesses with penetration testing through our trusted cybersecurity expert partners.
Computer Hardware
Shore up your security with high-end firewalls, WiFi routers, and more – and do it at a price you can afford. VGM members receive top-tier pricing on all hardware.
Computer Software
Now you can work securely from any location with Microsoft Office 365, a cloud-based software solution. Plus Windows 10 Pro provided automatic updates to protect your company data across devices. VGM members could save on computer software and licensing via the same trusted partner that VGM uses.
VOIP Phone System
VGM Members save 15% by using the same cloud-based phone system partner that VGM uses. This means no expensive hardware, free automatic upgrades, and easy scaling with growth.
Let us help you with your Information Technology needs today!